Pressure Hose Nozzle Foam Gun Garden Hose Nozzle, High Pressure Hose Spray Pattern Soap Dispenser Bottle Snow Foam Gun
★ HOSE NOZZLE WITH SOAP DISPENSER: Nozzle built-in soap dispenser, the perfect combination of detergent bottle and the soap dispenser, allowing you to no longer need to prepare a bucket of foamy soap water separately when washing. You just need to put the detergent into the bottle and adjust the amount of foam by the rotary switch.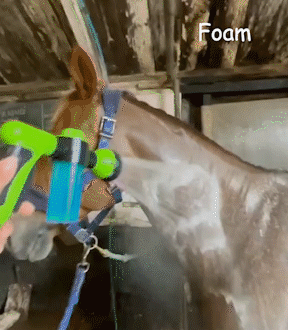 ★ HIGH PRESSURE HOSE NOZZLE: Our dispenser has 8 spray patters and a soap dispenser. High pressure design can concentrate water pressure at a point, spray distance up to 6-10 metres. Best for Watering Plants, Lawn, Patio, Washing Car or Showering Pets.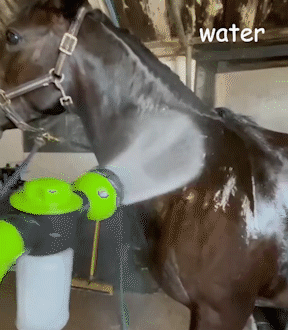 ★ 8 IN 1 HOSE SPRAY NOZZLE: The garden hose spray nozzle has 8 types of spouts, spin-click spray selector with several different settings (rinse, steam, flat, center, jet, shower, mist and cone) which can spout water in 8 patterns for different uses. Spray Nozzle uses a garden hose to fulfil your different needs.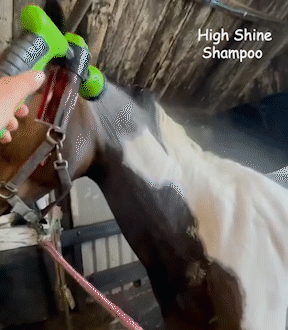 ★ APPLICATION: This water hose nozzle fits standard 4 points hose, you can easily connect it with your garden hose. The foam sprayer is made of high-grade rubber, this hose nozzle is easy grip, slip resistant and comfortable fit.