Headband Punching Ball Boxing Reflex Ball for Adults Kids, Boxing Reflex Balls with Adjustable Headband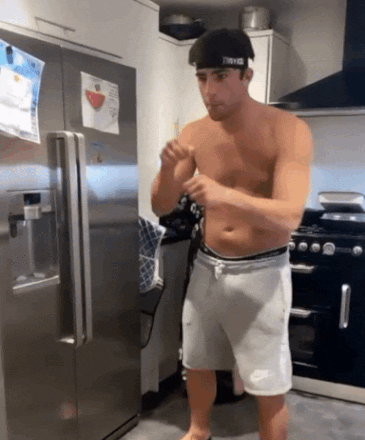 Can't get out? Can't go to the gym?
No worries, this punching ball can do a big favor. You don't have to go for a gym, boxing reflex ball is good portable gym equipment, just strap the headband on, have fun and burn your body within 15-20 minutes. Perfect for a work break, home, the school even for the beach and park.
We specifically designed the Punching Ball to be much lighter and softer than the tennis ball, so it is glove-free, and everyone can enjoy it without any worries about hitting yourself in the faces, eyes, noses, and fists as well, it's much safer!
The unpredictability of the rebounding punching ball, coupled with the intensity of your punches will really burn out your arms, chest, shoulders and upper back, perfect for calorie burning and conditioning! It will increase your agility, concentration, and reflexes, release your stress.
The headband uses an adjustable elasticity drain sweatband, two layers of silica gel, conducive to sweat flowing from both sides, will not flow to the eyes, headband design adjusts width to be more durable and comfortable than other full silicone or Velcro, to fit most people's head size. It is suitable for a man or woman, teenager or child, even a boxing trainer. You don't have to be a professional boxer to use the punching ball! Everyone can use it to train, have fun, or release stress.
SPECIFICATIONS:
✓ Material: Pu/Rubber/Silicone
✓ PU ball weight: 19g
✓ Rope length: 80cm
✓ Color: Red, Black
PACKAGE INCLUDES:
✓ 1 x Headband
✓ 1 x Punching ball