Outdoor Solar Powered Security Camera Wireless Wi-Fi IP Camera 1080P HD IP66 Waterproof Night Vision Two Way Audio PTZ Motion
Keep a tight eye on your home and family with this advanced Outdoor Solar Powered Security Camera!
Home security is becoming a much more essential part of our everyday lives. With crime rising at rates like we have never seen before. It is essential that we keep a constant watch on our property and family to ensure they are protected.
Features & Benefits:
Built-In Solar Energy: Easily recharges the batteries so you will never need to replace them!
Advanced 1080p Night Vision: Most crime happens at night so we made these cameras with built-in night vision so you can keep your home protected at all times.
Built-In Microphone For Two Way Talk:

 

Easily talk to people directly from your phone.
Easily Connects To Wifi: No need to run wires through your home, these cameras connect right to your wifi in seconds.
View & Manage Directly From Your Phone: Simply download our free app and manage the cameras directly from your mobile device.
Real-Time Security Alerts: Whenever motion is detected the cameras will begin to record for a duration of time and send you the clip directly to your phone.
Waterproof and Extremely Durable: Built to last in any type of weather condition including rain and snow!
Includes FREE 32GB SD Card + 2 Lithium Rechargeable Batteries: For a limited time receive a free 32GB SD card + 2 Lithium Rechargeable batteries valued at over $50+.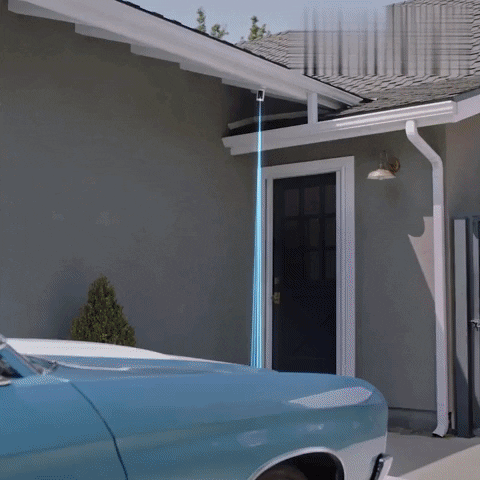 Built-In Microphone For Two Way Talk
Great for if you need to talk to the mailman delivering a package, your kids when they get home from school, or in the worst-case scenario if someone is trying to break into your home you can scare them off.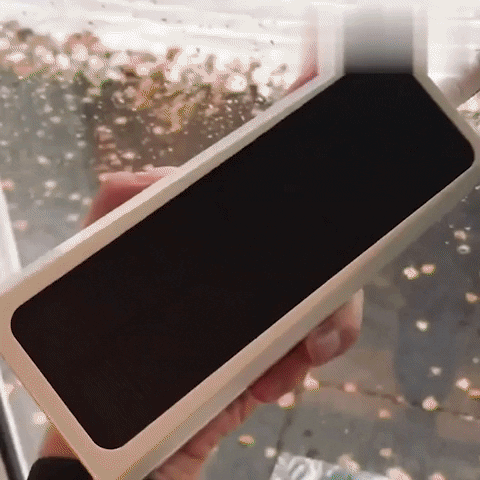 Real-Time Security Alerts Sent Directly To Your Phone
Every time these cameras detect motion they will start to record and send a notification to your phone so your aware of when packages are delivered or people are trying to get into your home unlawfully.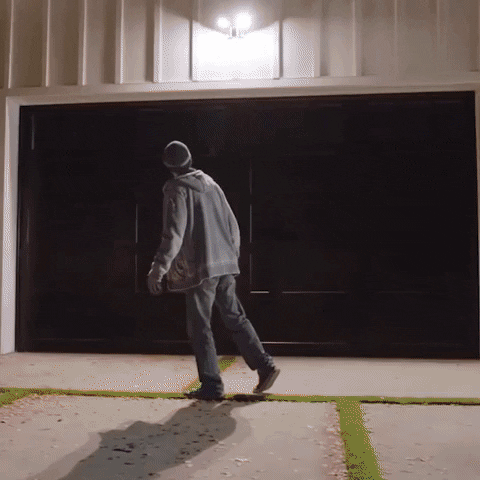 Advanced 1080P Night Vision
Most crime happens at night so we built our cameras with high-quality night vision so no regardless of what time of day it is you will always be able to get clear footage of what's happening.
IP66 Waterproof and Weatherproof
Made with tough metal and waterproof technology so you can rely on them in any sort of weather conditions. Including rain, wind, and snow!