Practice Set Golf Swing Training Aid Suit Golf Training Aids Swing and Putting , PGA Golf Posture Correction Tools
TAKE YOUR GOLF GAME TO THE NEXT LEVEL!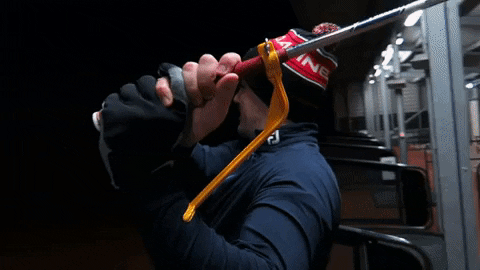 Don't get sucked into the hype of another useless training aid. But this Golf Swing Training Aid SET will absolutely be your favorite training aids!
IMPROVE GRIP CONTROL & SWING STABILITY TO ACHIEVE PERFECT GOLF SWING WITH

 

GOLF GRIP TRAINING AID!

 
Easy Installation
Golf Grip Training Aid

 

has a

 

fast and simple installation

 

and can fit onto any golf club handle.
Simply attach to your golf club from the top of the handle.
Matching use, better effect
Insist on using golf training aids, gradually correct your posture while protecting yourself from harm
Practice the perfect swing, build muscle memory for yourself, synchronize your arms and body, and make your swing more stable
Keeps arms and body in a correct angle

Keep arms straight

Provide a accurate swing

Fit for both right and left handed golfers

A medium size for man and women
Golf Swing Trainer Aid Assist Posture Correction Training Golf Smart Inflatable Ball
Can be used to correctly grasp the swing posture, fix and strengthen the arm distance muscle memory and avoid arm bending

This inflatable smart ball is attached to an adjustable lanyard to meet the needs of anyone. It is a good training aid on the market and can be used under the armpits or between the forearms.
Package Contens: You will Receive 1*Black Impact Ball+1*Inflator+1* Black Golf Swing Arm Band+1*Yellow Golf Swing Trainer1*Black Wrist Trainer, 5 Pack in Total; You Will Receive the Product Packaged Well in Good Condition.